This page explains our usage of images and text gathered from external sites
External listing data on HiChee
Some visitors to our site react with: "Yeah, but surely this can't be legal!"
Indeed, we do show some details of rentals without the permission or knowledge of owners, property managers, or the sites from which we gathered the data. Is this a problem?
Copyright (in US law) is not absolute. There are provisions for "fair use." The four factors to consider in the assessment of fair use are:
The purpose and character of the use (fair use implies transformative or value-added use),
The nature of the copyrighted work (fair use is difficult to justify for private or commercially sensitive information),
The amount and substantiality of the portion used in relation to the copyrighted work as a whole (fair use is more justified if the shown information is less complete), and
The effect of the use upon the potential market for or value of the copyrighted work (fair use should not damage the interests of the copyright owner or value of the material).
The results of the four-factor analysis are not always predictable, making fair use a tricky area of the law. (that's a quote from an article on the matter by a Penn. legal firm – and because I used just a small quote from a big document and attributed it to the author, that's a fine example of "fair use").

See here for the latest ruling on this
We make transformative use of the copied data. The original purpose of the data is to sell stays at the listed property. Our purpose is to enable potential guests to save money by booking those stays wherever the price is lowest.
The nature of the data is that it is publicly available. The nature of our service is that it saves time for a user who would ultimately see the same data several times over on several sites. There is no issue of privacy or commercially privileged information.
The value of the copyrighted work is in its ability to get bookings when shown to potential guests. Our use of this data strengthens the owner's ability to achieve bookings and, in particular, direct bookings, which benefit both the owner and the guest.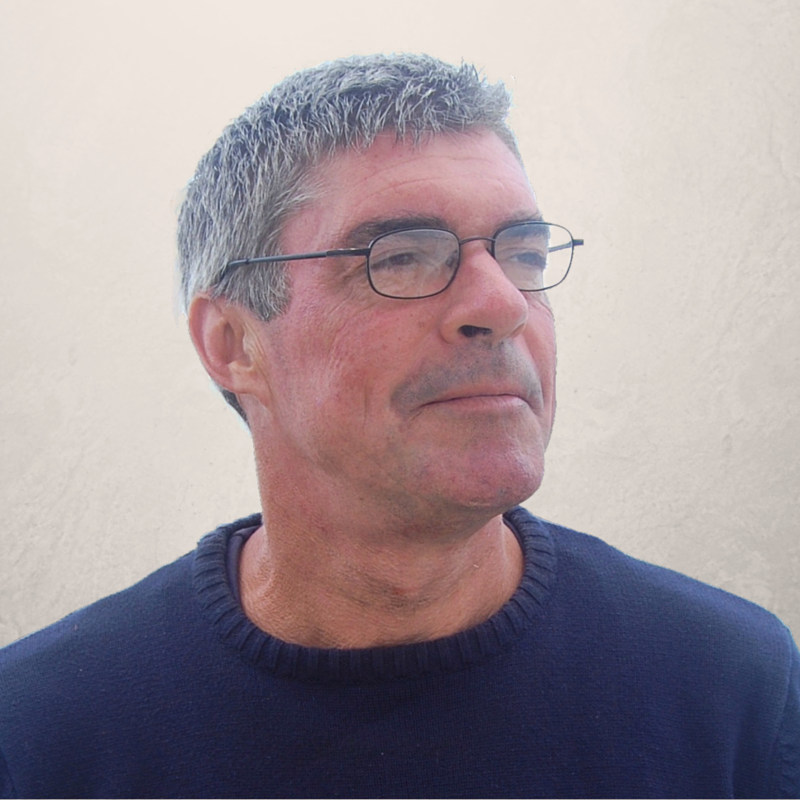 Alan has been working in the vacation rental sector since 2004, when he first created a listing site for his property management company. He has been helping short-term rental owners and managers to stand out in an over-saturated marketplace for over 12 years and has written thousands of articles in that time.
He has written books on vacation rental photography and was the first in the industry to create online marketing courses for hosts.
He has given keynote presentations across various subjects at The Vacation Rental World Summit, VRMA, VRMintel, Host, and The Book Direct Summit.