The Meaning Behind HiChee
You have heard of HiChee, but where does "Chee" come from?
Chee comes from the word Cheehoo, a Hawaiian slang originating from the Samoa culture. It is a term that is often used around family and friends in a positive light. "Cheehoo!" is exclaimed when you are celebrating or if something is exciting. The term is most similar to terms like woohoo, yee-haw, or wahoo.
Check out this video from Hawaii News Now that features native Hawaiian, William Vaana, exclaiming the Hawaiian term "Cheehoo!" He emulates Disney's "Moana" rendition of Maui, the demigod. Since release of the movie, William Vaana has been capturing the attention of many on the Island of Oahu, Hawaii.
So next time you are enjoying yourself in Hawaii, surrounded by family and friends, don't forget to show it, "CHEEHOO!"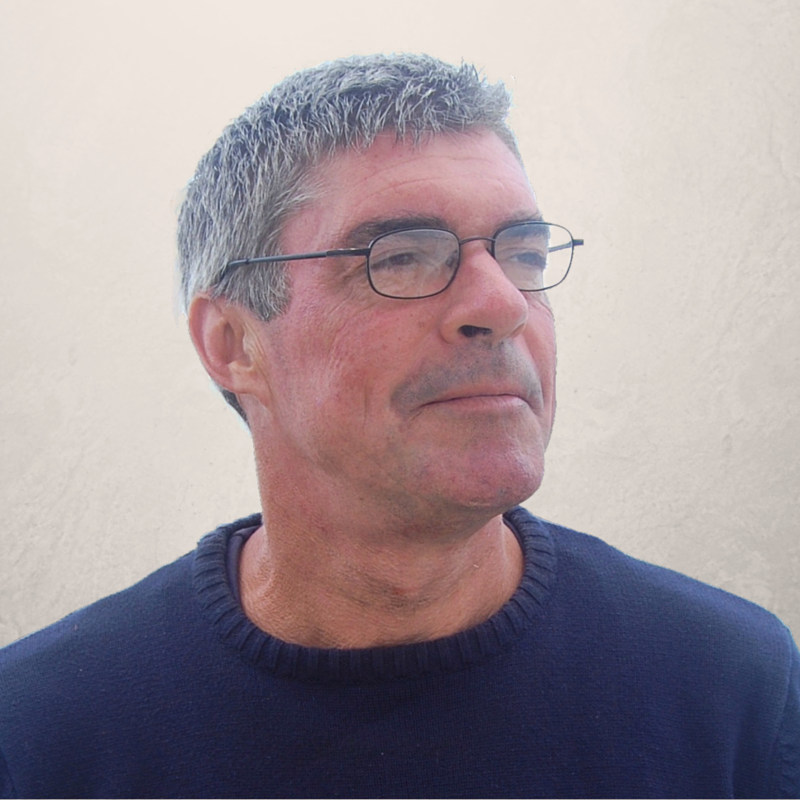 Alan has been working in the vacation rental sector since 2004, when he first created a listing site for his property management company. He has been helping short-term rental owners and managers to stand out in an over-saturated marketplace for over 12 years and has written thousands of articles in that time.
He has written books on vacation rental photography and was the first in the industry to create online marketing courses for hosts.
He has given keynote presentations across various subjects at The Vacation Rental World Summit, VRMA, VRMintel, Host, and The Book Direct Summit.