It is considered one of the most extreme and remarkable vistas in all of South America, if not Earth. Stretching more than 4,050 square miles of the Altiplano, it is the world's largest salt flat, left behind by prehistoric lakes evaporated long ago. Here, a thick crust of salt extends to the horizon, covered by quilted, polygonal patterns of salt rising from the ground.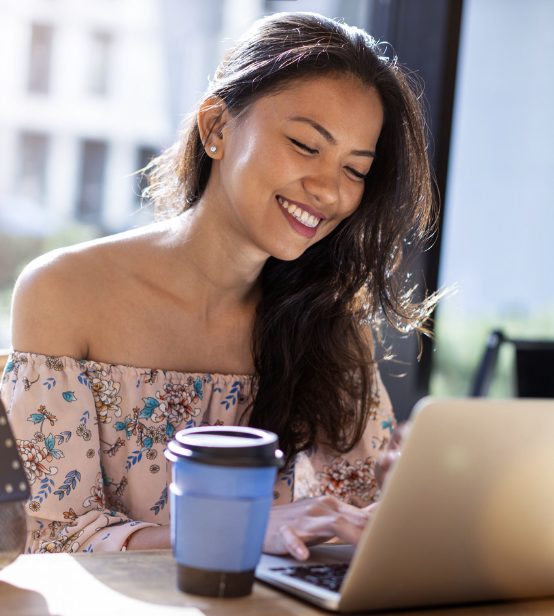 Tiffany Martin, a 33-year-old travel content contributor based in Manila, Philippines, brings the world's beauty to your screen through her writing, narrating the best places in the globe with a charm that resonates.
Aside from being a travel writer and an all-around digital nomad, she's also a wifey, a mom to two girls, and a licensed educator. During her downtime, she loves traveling, cooking, and playing with her energetic Dachshund and cuddly Golden Malinois.