This falls is a remarkable waterfall in the Havasupai Indian Reservation in Arizona, USA, within the Grand Canyon National Park. Deep blue water, contrasted with striking red rocks, provides the canyon with ethereal beauty. A wide sandy beach and a plethora of shady cottonwood trees create the perfect spot for relaxation. The Havasupai tribe, who look after the reservation, have an intimate connection with the water and land. The water is said to flow not only over the land but through every member of the tribe.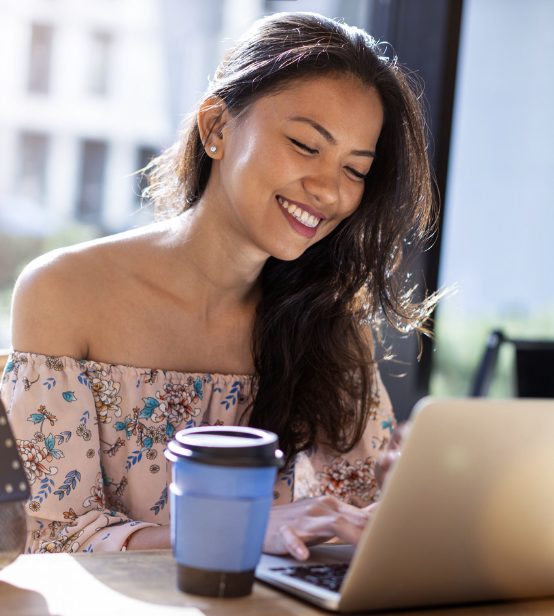 Tiffany Martin, a 33-year-old travel content contributor based in Manila, Philippines, brings the world's beauty to your screen through her writing, narrating the best places in the globe with a charm that resonates.
Aside from being a travel writer and an all-around digital nomad, she's also a wifey, a mom to two girls, and a licensed educator. During her downtime, she loves traveling, cooking, and playing with her energetic Dachshund and cuddly Golden Malinois.