A famous deck arch bridge in Paris that spans the River Seine. It is also one of the most beautiful river crossings in the world. Located in the heart of Paris, this bridge connects the key commercial boulevard known as the Champs-Elysées to the esplanade of Les Invalides.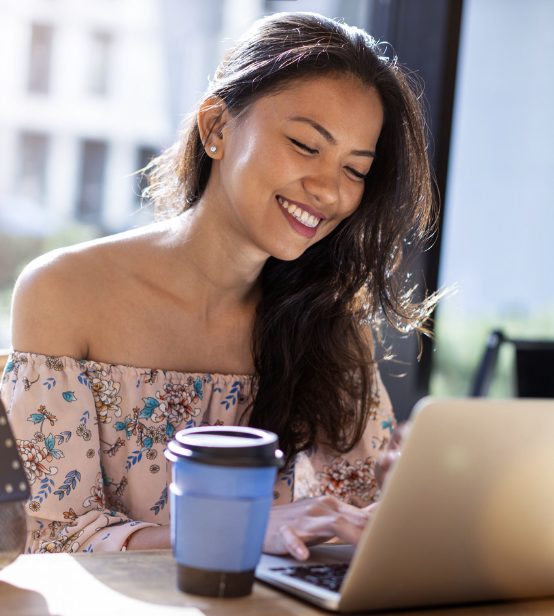 Tiffany Martin, a 33-year-old travel content contributor based in Manila, Philippines, brings the world's beauty to your screen through her writing, narrating the best places in the globe with a charm that resonates.
Aside from being a travel writer and an all-around digital nomad, she's also a wifey, a mom to two girls, and a licensed educator. During her downtime, she loves traveling, cooking, and playing with her energetic Dachshund and cuddly Golden Malinois.