Vrbo And Airbnb – You'll Never Guess What Vrbo Are Doing.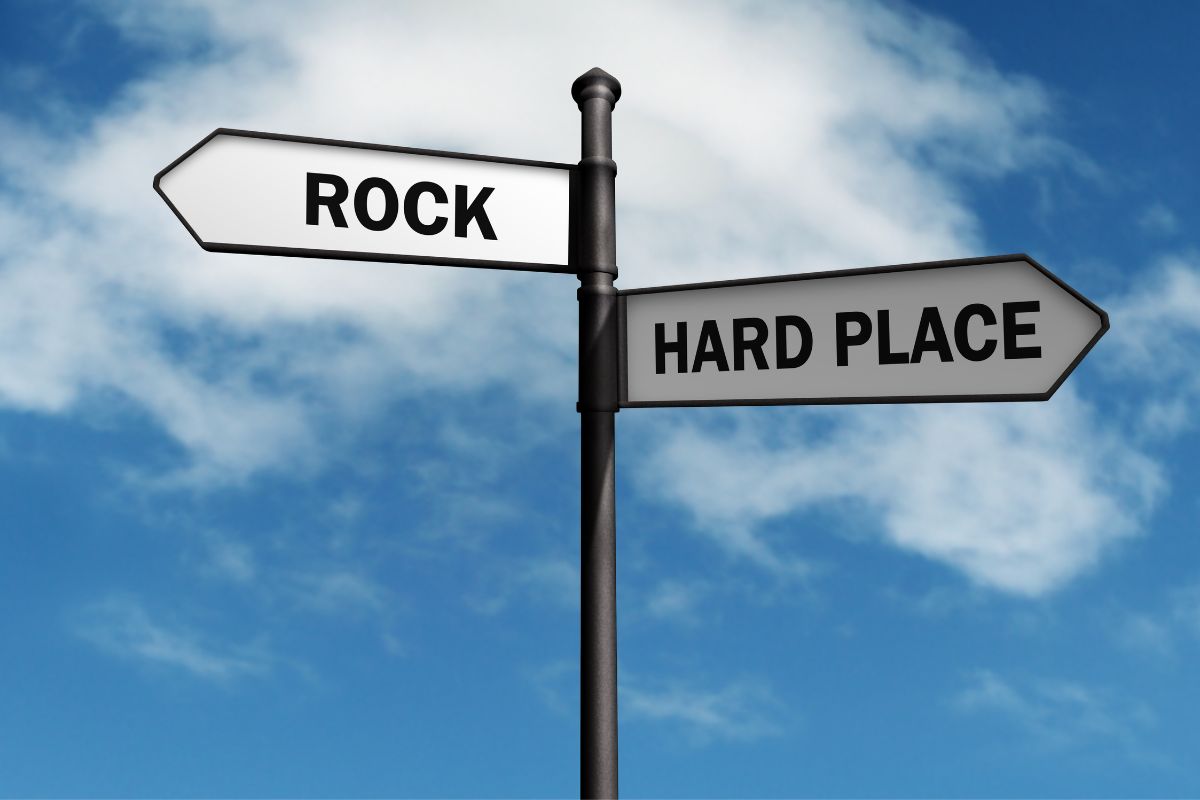 The following email was brought to my attention this week.
It was sent from a Vrbo account manager to a host/manager, and it's eye-opening – It's good, it's bad, and it's ugly!
The email
Good morning xxxxxx,

As your Vrbo account manager, I am reaching out as your account was flagged as having nightly rates and/or fees higher on Vrbo than on Airbnb. Having these disparities can impact your bookings and search position on our platform.
It's important to stay competitive on both booking platforms so that you avoid putting all of your eggs in one basket.

If your preference is the Vrbo traveler, It's all the more important to make sure you offer your best rate to them.

Travelers are using third-party VR comparison sites like HiChee.com to shop the best rate.
If you would like me to send over specific examples of where you might have price discrepancies, you can please reply to the email, and I'd be happy to do so.
The good…
Obviously, it's good from a HiChee perspective that Vrbo is telling hosts and managers about our platform.

One of the biggest online travel agencies is telling hosts that smart consumers often check HiChee before booking!
Consumers, in general, are price-checking all sorts of purchases before spending their hard-earned money.

They check Skyscanner to compare the cost of flights. They use rentalcars.com to get the best deal on car hire. They use Google Shopping to find prices that are cheaper than Amazon. And they use HiChee.com to find the best Airbnb or Vrbo deals.
The Bad…
It's pretty bad that a Vrbo account manager doesn't understand the rental business. Successful hosts and managers don't think in terms of nightly rates. They think in terms of occupation rates and yearly income.
I know that this host/manager has Airbnb's Smart Pricing switched on. Smart Pricing can boost occupation rates.
Smart pricing automatically adjusts prices according to the market's data and demand. Prices fluctuate – By design. So Airbnb may be cheaper today or tomorrow, but it may be more expensive the week after.
Vrbo doesn't have smart pricing, but they offer their MarketMaker tool that helps hosts and managers set competitive rates (although they need to manually set their prices).

What should a host do when Vrbo's MarketManager suggests a higher price than Airbnb's Smart Pricing? There's no doubt that this can happen because both companies are using different data and different algorithms to build suggested prices.
Hosts and managers also have the option of using third-party dynamic pricing tools. It's not uncommon for a host or manager who lists on multiple platforms to use the Airbnb Smart Pricing tool and either WheelHouse, Beyond, or PriceLabs to control pricing on other platforms, including Vrbo. When this is the case, prices will rarely match across platforms.

You would think that Vrbo account managers would know this.
The ugly…
It's bad enough that Vrbo, as a company and account managers in cases like this, don't understand what drives pricing in general.
But what is really ugly here is Vrbo's underlying threat to the host/manager…
This is from the email…
Having these disparities can impact your bookings and search position on our platform.
They're implying that unless hosts and managers adopt price parity, Vrbo will demote their listing. There are a couple of issues with this.
First off, it's almost impossible to do this as Vrbo would need to match listings and continually scrape Airbnb prices for all properties across all dates and somehow adjust their sort order accordingly. This would be a huge, if not impossible, task.
Secondly, and more importantly, insisting on price parity may go against antitrust laws. Rate Parity is most often a difficult and complicated thing to manage… While Rate Parity clauses are now illegal in most of Europe and, therefore, can't be required from OTAs (online travel agencies like Vrbo and Airbnb) anymore, it is not the case in the rest of the world. It's a grey, shadowy area, at best.
Conclusion
Vrbo is quite right. More and more savvy travelers are using HiChee to price-check rentals before booking.
By verifying your listing on HiChee you can add links to your direct-booking website and use HiChee as a no-commission channel. It's completely free to use for hosts and travelers.
Just click here to verify your listing now.
As increasing numbers of owners, hosts, and managers adopt dynamic pricing tools, price parity is becoming less and less common.
If you think about it, price parity is a two-way street. Many operators have a base price, and they load their OTA prices by the commission rates of each individual OTA. That's why Vrbo is often the lowest price option – because their service fee is lower than that of Airbnb.
If Vrbo wants price parity, then operators would have to raise their prices on Vrbo, and that would erode their current advantage.
Vrbo should be careful what they wish for.
Share your thoughts
How do you price your property across multiple platforms? We'd love to hear from you in the comments section below.
Alan has been working in the vacation rental sector since 2004, when he first created a listing site for his property management company. He has been helping short-term rental owners and managers to stand out in an over-saturated marketplace for over 12 years and has written thousands of articles in that time.
He has written books on vacation rental photography and was the first in the industry to create online marketing courses for hosts.
He has given keynote presentations across various subjects at The Vacation Rental World Summit, VRMA, VRMintel, Host, and The Book Direct Summit.