TOP 10 Travel Tips & Tricks From A Flight Attendant
In this video Kat shares 10 TRAVEL TIPS you probably didn't know about that will hopefully make your next trip easier!
Here's what Kat has to say

AMAZON LINKS:
Tile Tracker- https://amzn.to/2TCpVB9
J-Hook Link 1- https://amzn.to/2G0l7h1
J-Hook Link 2- https://amzn.to/38fU51i
P.O. BOX ADDRESS 8901 Tehama Ridge Pkwy, Ste 127, PMB 248. Fort Worth, TX, 76177 Please LIKE AND SUBSCRIBE for more tips, tricks, & travel secrets!
Social Media:
Instagram: @kat.nesbitt
Facebook: thekatnesbitt
Pinterest: kat_nesbitt
Links To My Stuff:
Macbook/Editor: https://amzn.to/2U9vwwi
Camera: https://amzn.to/2K2DWU2
Lighting: https://amzn.to/2K0Y60N
Luggage (not exact but close): https://amzn.to/2EvoTyX
Crew Cooler:https://amzn.to/2Ew0CJ3
Packing Cubes: https://amzn.to/2XxqX18
Some of these links are affiliate links which means by purchasing an item from the link I receive a small commission. You are not charged less or more by clicking or purchasing from these links. All opinions are honest and my own.
MUSIC: Fransis Derelle – Fly (feat. Parker Pohill) [NCS Release] Krys Talk – Fly Away [NCS Release]
The views expressed in this video are mine alone and do not necessarily reflect the views of my employer.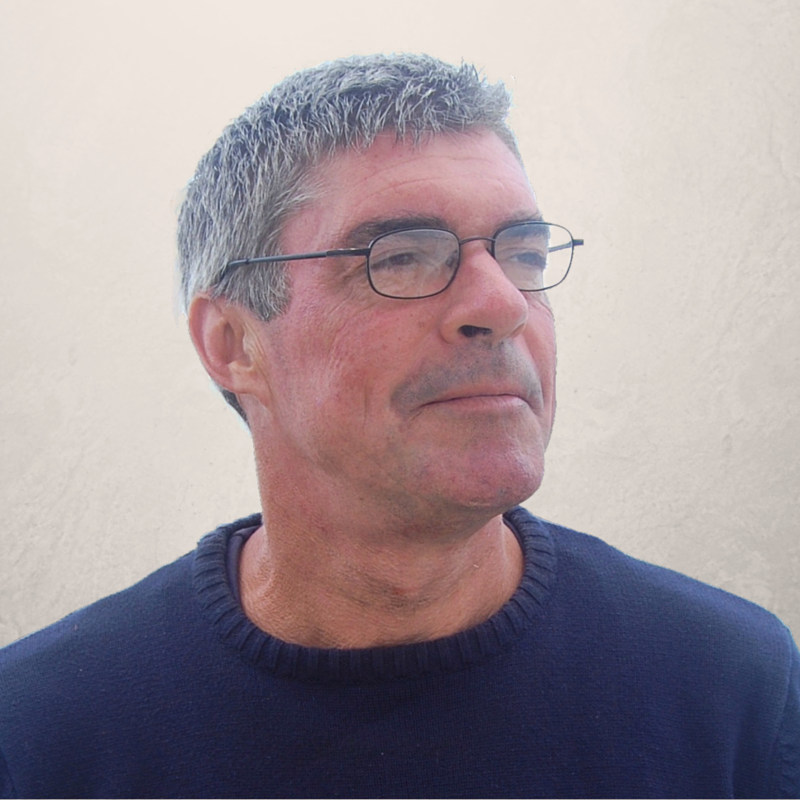 Alan has been working in the vacation rental sector since 2004, when he first created a listing site for his property management company. He has been helping short-term rental owners and managers to stand out in an over-saturated marketplace for over 12 years and has written thousands of articles in that time.
He has written books on vacation rental photography and was the first in the industry to create online marketing courses for hosts.
He has given keynote presentations across various subjects at The Vacation Rental World Summit, VRMA, VRMintel, Host, and The Book Direct Summit.