Amazon TRAVEL Essentials You NEED in 2022 | My Top 10 Travel Products
This video is from Go travel with Staci and it has some great products
Y'all. Some of these Amazon travel favorites have changed my travel game and made traveling SO EASY!! I can't wait for you to use them and share with the GTWS travel family other travel products that have made travel easier for you. As travel slowly comes back to life, these products will be in my bag for 2022. All these items will be included in the giveaway- entry details in video and below:
Wooden World Map: https://rstyle.me/+vPfJe5zg_QF2LupN6J… 00:00 Full Product List With Links In Description 01:33 Hero Clip Small https://amzn.to/3DtDBUi Hero Clip Medium https://amzn.to/3IMWSB2 Hero Clip Large https://amzn.to/3K73sna 03:35 Travelon Passport Wallet https://amzn.to/35oqR4w 04:33 Miss Mouth's Messy Eater Stain Treater https://amzn.to/3tUTK1U 05:58 Phone Stand https://amzn.to/3uzzRME 07:45 Multi-Color Organizers https://amzn.to/36IaeS3 08:29 Luggage Scale https://amzn.to/3DtDWq2 09:33 Supergoop Unseen Sunscreen https://amzn.to/3tSAEt6 Supergoop Glow Screen Sunscreen https://amzn.to/3JWDgfc 10:52 Sanitizer Wipes https://amzn.to/3DZlTs4 11:33 Compression Cubes https://amzn.to/3IMXpmw 12:42
National Geographic Travel Book https://amzn.to/3qNih6M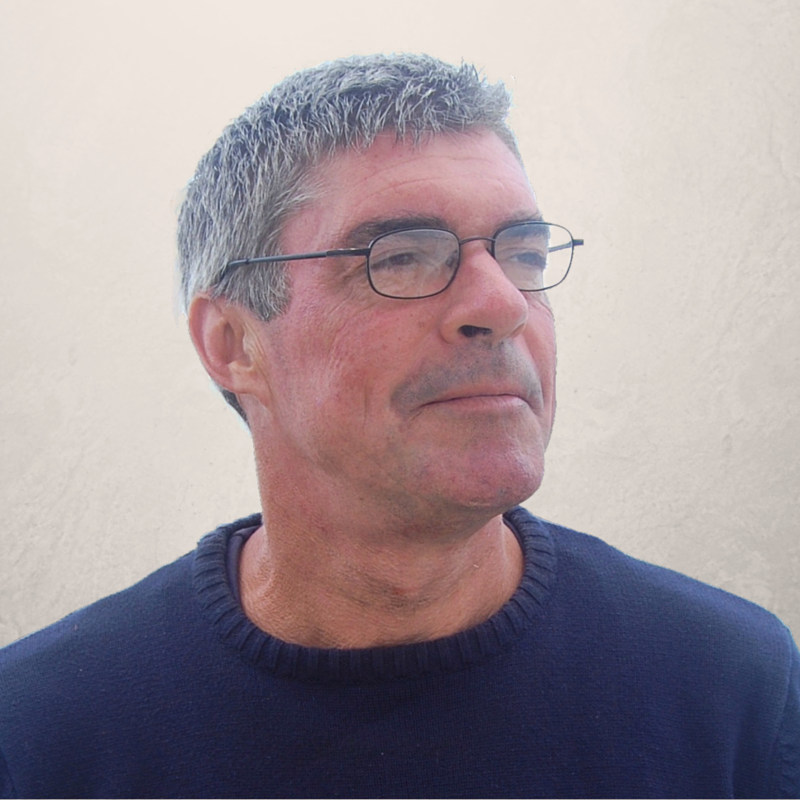 Alan has been working in the vacation rental sector since 2004, when he first created a listing site for his property management company. He has been helping short-term rental owners and managers to stand out in an over-saturated marketplace for over 12 years and has written thousands of articles in that time.
He has written books on vacation rental photography and was the first in the industry to create online marketing courses for hosts.
He has given keynote presentations across various subjects at The Vacation Rental World Summit, VRMA, VRMintel, Host, and The Book Direct Summit.