Pack Up and Go With These 15 Travel Hacks and More DIY Ideas by Crafty Panda
Great stuff from Crafty Panda
20,785,668 views Aug 8, 2018 Summer is the best time for travelling! Getting ready for a holiday trip? Discover how to pack your luggage quickly, save space and fit more clothes in your suitcase and learn how to pack your food for a long journey. Plus other clothes folding tips and DIY travelling hacks! Bon voyage!
Subscribe to Crafty Panda: Español: https://youtube.com/CraftyPandaES?sub… Deutsch: https://youtube.com/CraftyPandaDE?sub… Français: https://youtube.com/CraftyPandaFR?sub… Português: https://youtube.com/TruquesDoPanda?su… Subscribe to Crafty Panda channel: https://www.youtube.com/channel/UC03R… Like us on Facebook: https://www.facebook.com/craftypanda Visit Bored Panda website: https://www.boredpanda.com Download Crafty Panda Animated Stickers: https://itunes.apple.com/us/app/bored… Loved the music used in this video? We find our music on EpidemicSound: https://bit.ly/2JcUlBa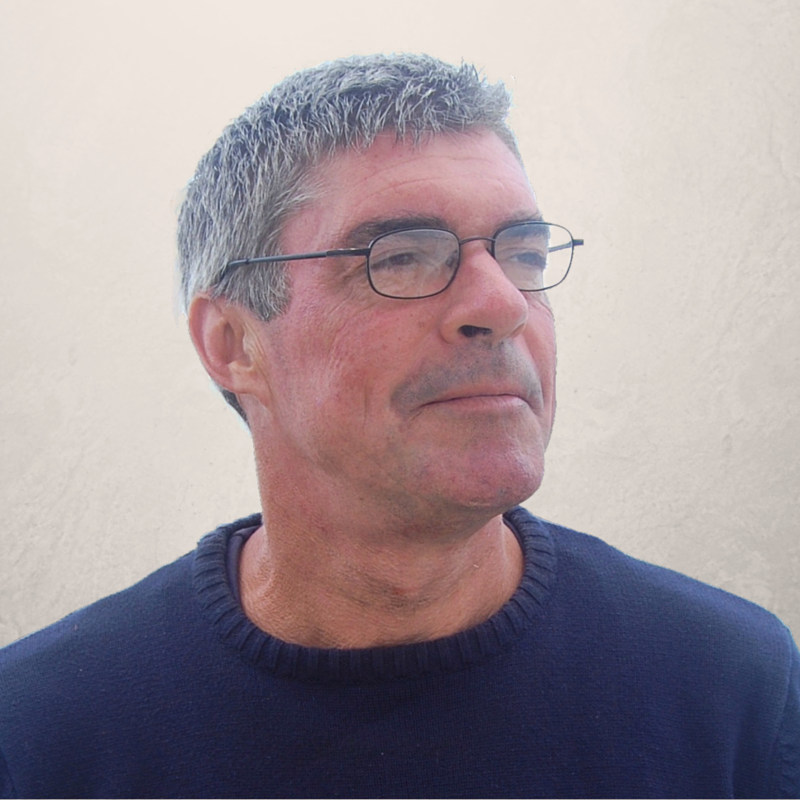 Alan has been working in the vacation rental sector since 2004, when he first created a listing site for his property management company. He has been helping short-term rental owners and managers to stand out in an over-saturated marketplace for over 12 years and has written thousands of articles in that time.
He has written books on vacation rental photography and was the first in the industry to create online marketing courses for hosts.
He has given keynote presentations across various subjects at The Vacation Rental World Summit, VRMA, VRMintel, Host, and The Book Direct Summit.