It is an Incan citadel set high in the Andes Mountains in Peru, above the Urubamba River valley. Built in the 15th century and later abandoned, it's renowned for its sophisticated dry-stone walls that fuse huge blocks without the use of mortar, intriguing buildings that play on astronomical alignments and panoramic views. Its exact former use remains a mystery.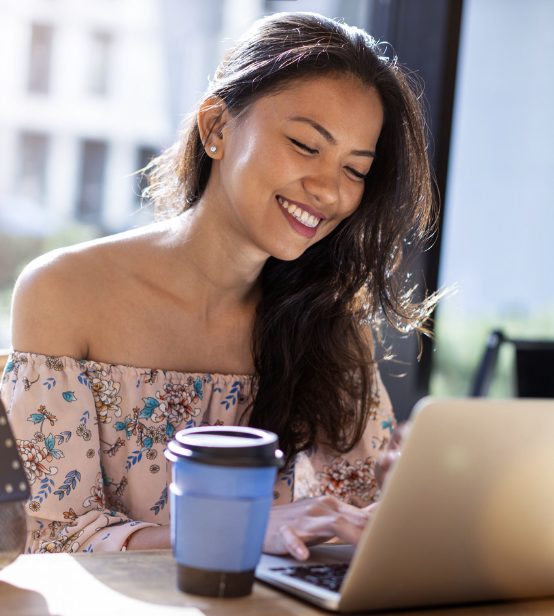 Tiffany Martin, a 33-year-old travel content contributor based in Manila, Philippines, brings the world's beauty to your screen through her writing, narrating the best places in the globe with a charm that resonates.
Aside from being a travel writer and an all-around digital nomad, she's also a wifey, a mom to two girls, and a licensed educator. During her downtime, she loves traveling, cooking, and playing with her energetic Dachshund and cuddly Golden Malinois.