It is a beautiful region found in Turkey. This place is mostly known for its 'fairy chimneys', tall, cone-shaped rock formations. Due to its landscape, it is one of the most popular destinations for hot air balloon rides.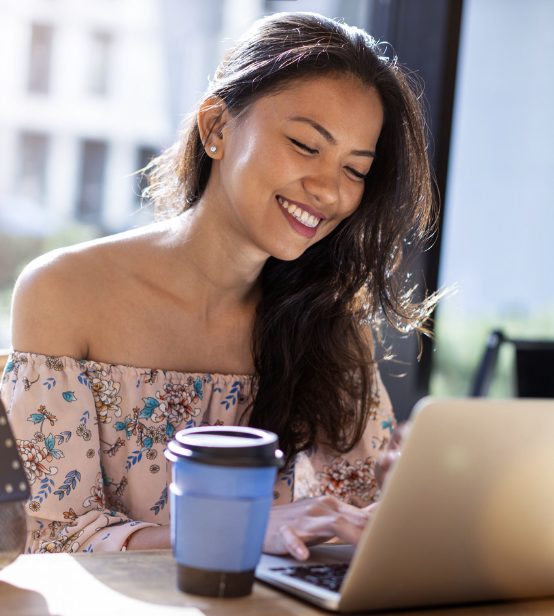 Tiffany Martin, a 33-year-old travel content contributor based in Manila, Philippines, brings the world's beauty to your screen through her writing, narrating the best places in the globe with a charm that resonates.
Aside from being a travel writer and an all-around digital nomad, she's also a wifey, a mom to two girls, and a licensed educator. During her downtime, she loves traveling, cooking, and playing with her energetic Dachshund and cuddly Golden Malinois.