It is a former temple on the Athenian Acropolis, Greece, that was dedicated to the goddess Athena during the fifth century BC. Its decorative sculptures are considered some of the high points of Greek art, an enduring symbol of Ancient Greece, democracy and Western civilization.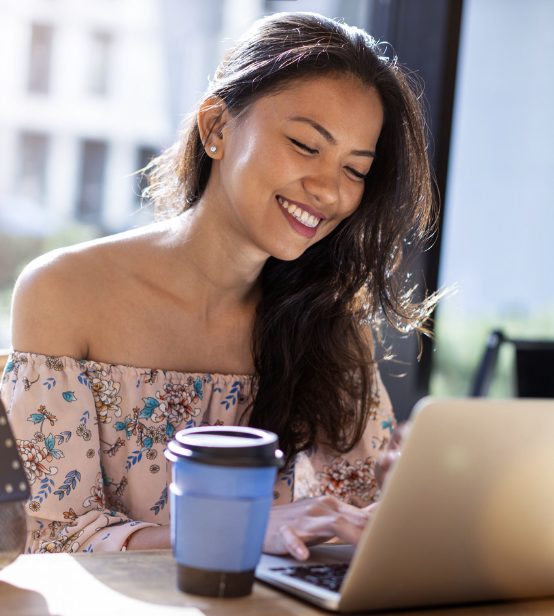 Tiffany Martin, a 33-year-old travel content contributor based in Manila, Philippines, brings the world's beauty to your screen through her writing, narrating the best places in the globe with a charm that resonates.
Aside from being a travel writer and an all-around digital nomad, she's also a wifey, a mom to two girls, and a licensed educator. During her downtime, she loves traveling, cooking, and playing with her energetic Dachshund and cuddly Golden Malinois.