A rocky cliff that's found along the coast between Realmonte and Porto Empedocle in Italy. It's a popular tourist destination due to its famed white limestone. It also has been mentioned in Andrea Camilleri's series of detective stories about Commissario Montalbano.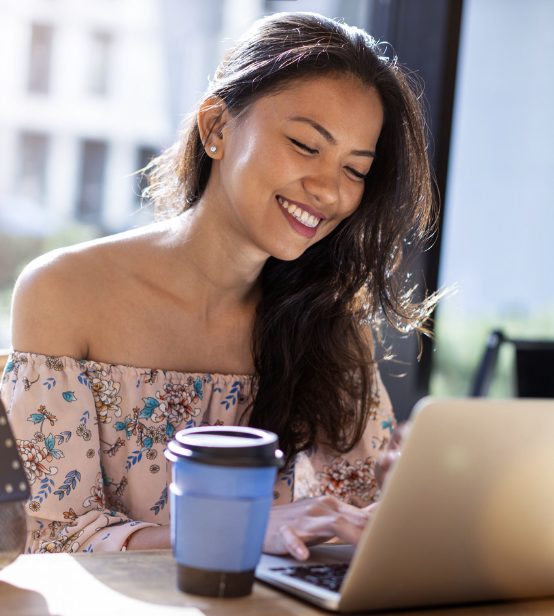 Tiffany Martin, a 33-year-old travel content contributor based in Manila, Philippines, brings the world's beauty to your screen through her writing, narrating the best places in the globe with a charm that resonates.
Aside from being a travel writer and an all-around digital nomad, she's also a wifey, a mom to two girls, and a licensed educator. During her downtime, she loves traveling, cooking, and playing with her energetic Dachshund and cuddly Golden Malinois.