How to furnish your airbnb like a pro and a few shopping secrets
127,587 views Nov 8, 2021Join the 12-month Host Camp Mentorship Program 👇🏽👇🏽 https://tinyurl.com/hostcampmentorship
Download my Airbnb shopping list 👇🏽👇🏽 https://www.robuiltchannel.com/host-c…
So many of you have asked me for a video on how to shop for an Airbnb, so I figured it was time to divulge all my super-secret furnishing knowledge bombs. Okay, but really. For some reason, a lot of people tend to get hung up on the furnishing aspect of setting up a short-term rental. Which, if I'm being honest, I totally understand because it can be a little overwhelming.
But it doesn't have to be. Today, we'll be talking about where I shop for all of my Airbnb furnishings and decor. By the way, it is worth noting that this video is NOT sponsored. If it was, I'd tell ya 🙂 If enough of you want a follow-up on the actual process of setting up an Airbnb, then let me know and I'll make it. Not that anyone ever reads this far anyway 🙁
But if you do, let me know you're a super fan down below 🙂 Join my Host Camp waitlist 👇🏽👇🏽
https://www.robuilt.co/host-camp-wait… Follow me on Instagram: http://www.instagram.com/robuilt Follow me on TikTok I guess lol https://www.tiktok.com/@robuilto Buy me a burrito on Patreon! https://www.patreon.com/robuilt Invest with me! https://www.robuiltchannel.com/invest Shop my homes! https://www.robuiltchannel.com ▬▬▬▬▬▬▬▬▬▬▬▬▬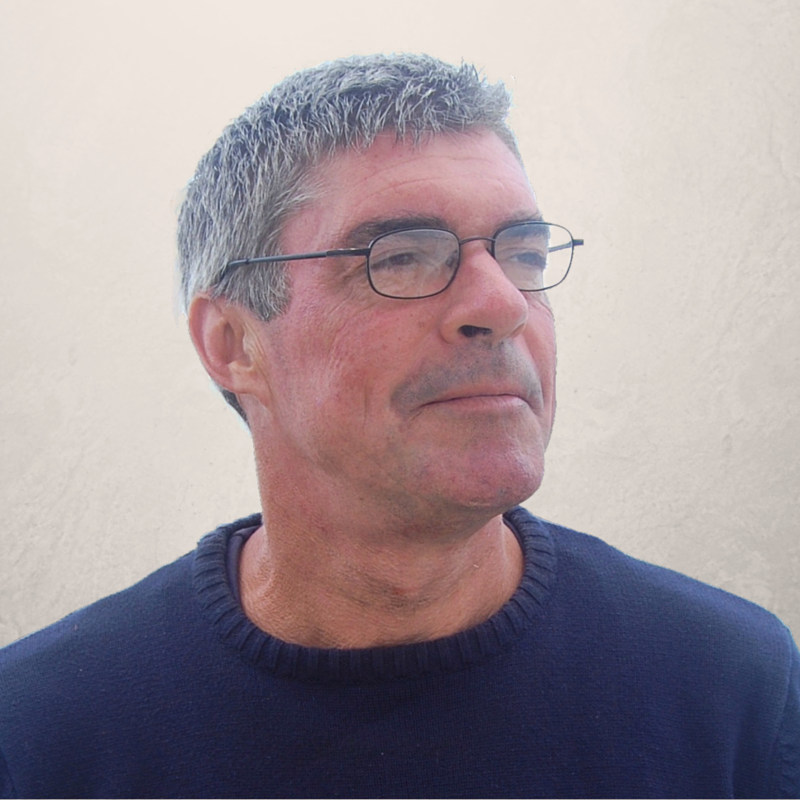 Alan has been working in the vacation rental sector since 2004, when he first created a listing site for his property management company. He has been helping short-term rental owners and managers to stand out in an over-saturated marketplace for over 12 years and has written thousands of articles in that time.
He has written books on vacation rental photography and was the first in the industry to create online marketing courses for hosts.
He has given keynote presentations across various subjects at The Vacation Rental World Summit, VRMA, VRMintel, Host, and The Book Direct Summit.