Don't Give Up The Daydream – No 1
Imagine that you've just won a vacation and you can choose between,
A. Seeing the northern lights in Iceland https://hichee.com/listings/5672287
B. A designer home in Catalonia, Spain https://hichee.com/listings/6401350
Where will you choose?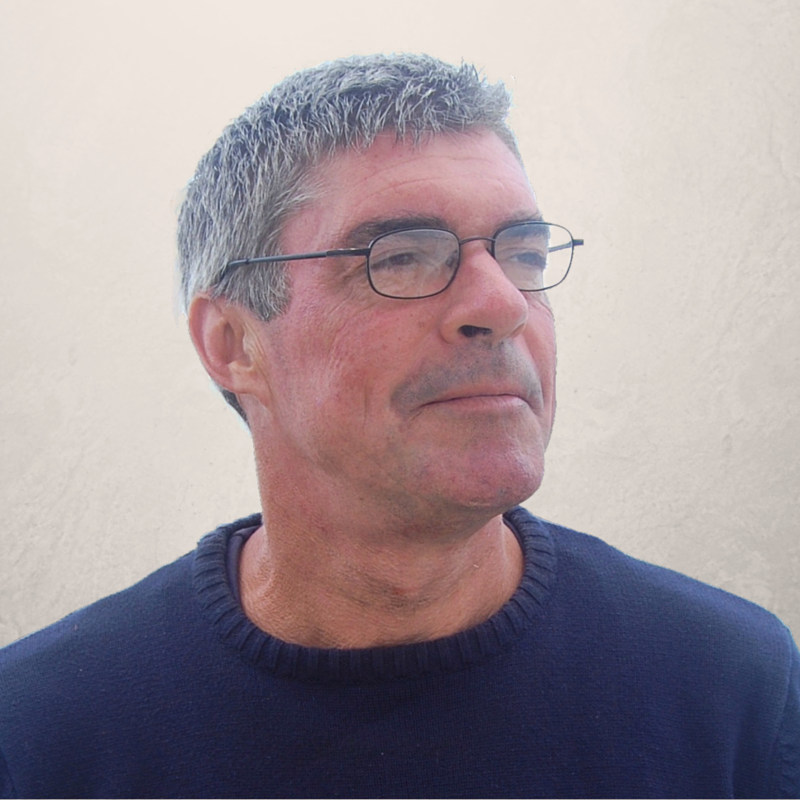 Alan has been working in the vacation rental sector since 2004, when he first created a listing site for his property management company. He has been helping short-term rental owners and managers to stand out in an over-saturated marketplace for over 12 years and has written thousands of articles in that time.
He has written books on vacation rental photography and was the first in the industry to create online marketing courses for hosts.
He has given keynote presentations across various subjects at The Vacation Rental World Summit, VRMA, VRMintel, Host, and The Book Direct Summit.